In Montero we know that nature's best requires love, responsibility and commitment, all within a frame of

respect and sustainability for the environment.  Our soil is the soul of our enterprise and our seed is the heart that makes all things happen.  That's why we develop and grow our seeds with the best practices and the expertise that supports us through more than 38 years.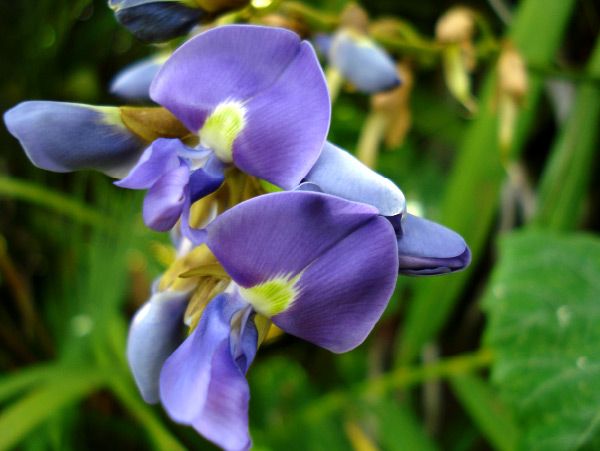 Pachyrhizus erosus, commonly known as jicama (/ˈhɪkəmə/ or /dʒɪˈkɑːmə/; Spanish jícama [ˈxikama]; from Nahuatl xīcamatl, [ʃiːˈkamatɬ]), Mexican yam bean, or Mexican turnip, is the name of a native Mexican vine, although the name most commonly refers to the plant's edible tuberous root. Jícama is a species in the genus Pachyrhizus in the bean family (Fabaceae). Plants in this genus are commonly referred to as yam bean, although the term "yam bean" can be another name for jícama. The other major species of yam beans are also indigenous within the Americas. Pachyrhizus tuberosus and Pachyrhizus ahipa are the other two cultivated species. The naming of this group of edible plants seems confused, with much overlap of similar or the same common names.
Flowers, either blue or white, and pods similar to lima beans, are produced on fully developed plants. Several species of jicama occur, but the one found in many markets is Pachyrhizus erosus.
The two cultivated forms of P. erosus are jicama de agua and jicama de leche: both named for the consistency of their juice. The leche form has an elongated root and milky juice while the agua form has a top-shaped to oblate root, a more watery translucent juice, and is the preferred form for market.